Jockey redesigned their packaging in order to reduce the weight of the outer shipping box.
This box was designed so that the flaps of the box were made of a lighter grade of corrugated cardboard, than in the walls of the box which required more strength.
Below is an example of the type of box that was customised (left) and also a variety of types or grades of cardboard, known as a flute or flutes (right).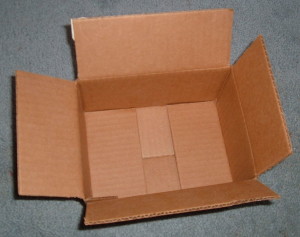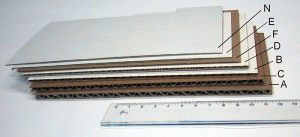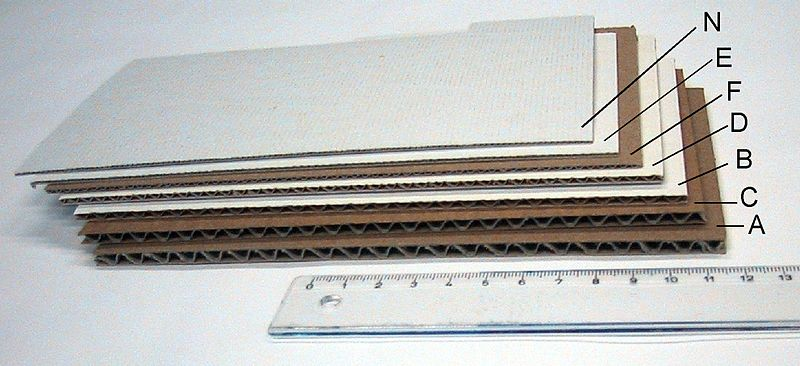 As most Jockey products are relatively light, this simple change to reduce the weight of the packaging made a comparatively big impact to the overall cost of shipping.
Image Credit: This Wikipedia and Wikimedia Commons image is from the user Chris 73 and is freely available at //commons.wikimedia.org/wiki/File:Cardboard_Main_Flutes_Labeled.jpg under the creative commons cc-by-sa 3.0 license.
If you found this tip helpful, then please feel free to share it!
[hupso]